February Staff Picks
Like yourself, Garb members are trying to stay warm and dry during this cold and wet weather. Here are their picks for doing so.
Trench Coats
Banana Republic Water-Resistant Trench Coat, picked by Michael Alvarez
"Stay warm and dry while looking stylish in this trench coat. Will you solve a mystery on your way to class?"
Transparent Raincoat, picked by Amanda Chen
"Not only is this coat a great statement piece for rainy Berkeley days, but lets you stay hands-free and most importantly dry! Additionally, it allows you to show off your layering skills."
Jackets
Multicolor Parkas / Windbreakers, picked by Zoë Keeler
"The 80s are back! Bright raincoats or parkas really stand out in the gloomy weather and add color to a drab landscape. They brighten my day!"
Fila Teddy Jacket, picked by Kim Magat
"Not your average teddy jacket with its lighter cream color and FILA embroidery! Super warm and stylish."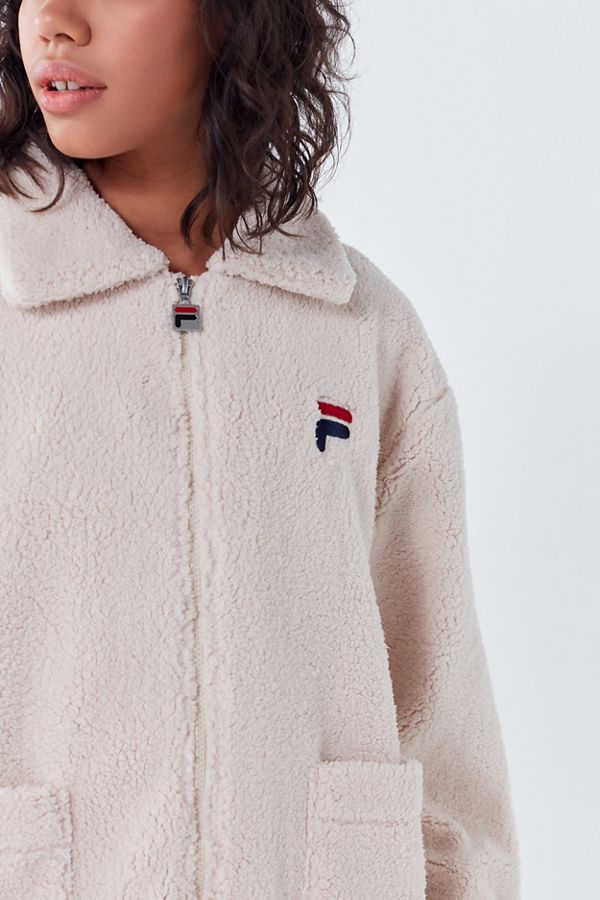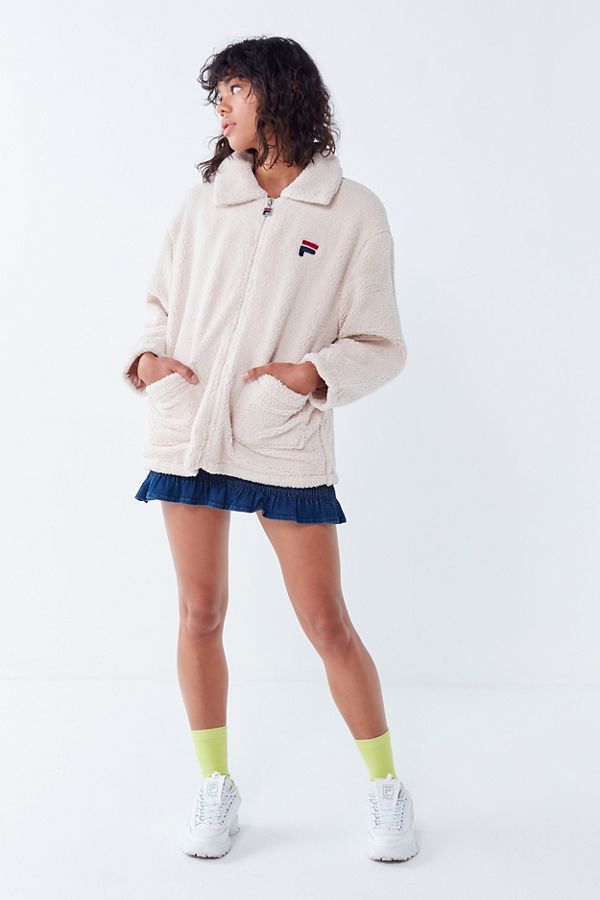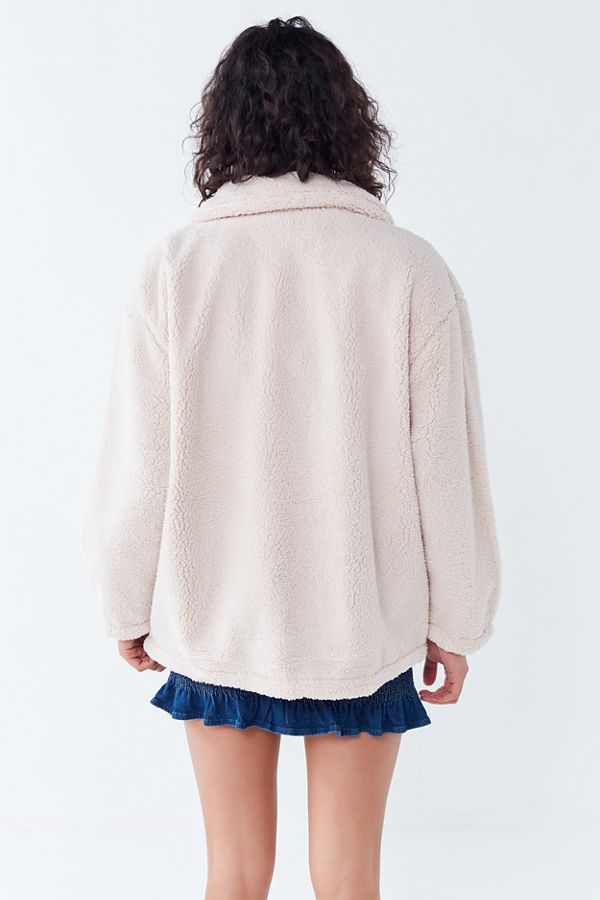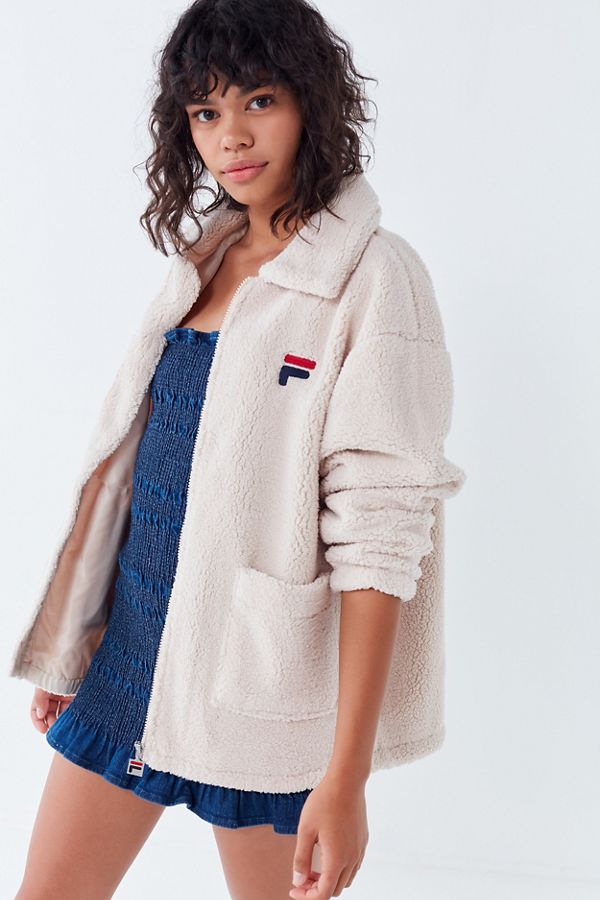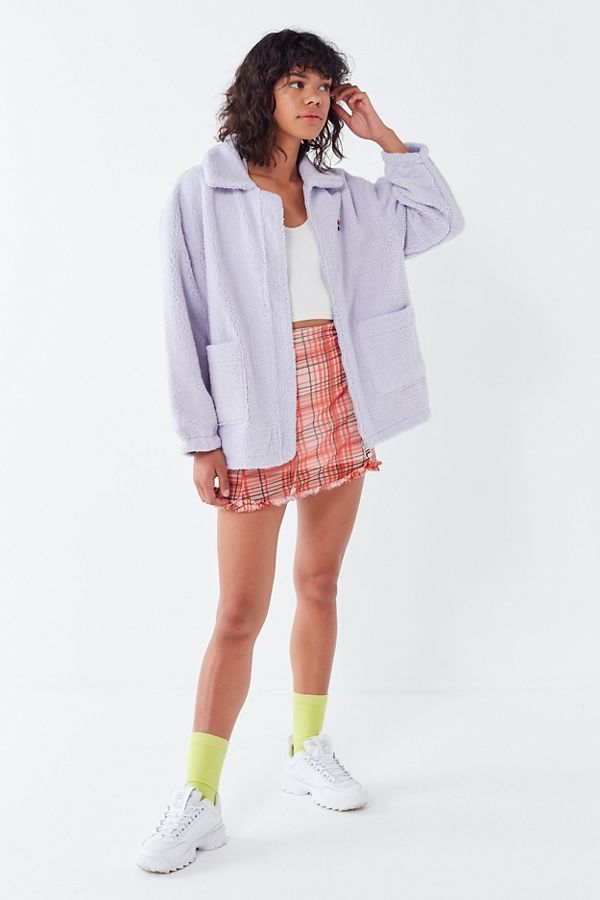 Shoes
Faux Snakeskin Boot, picked by Camila Stacchetti
"Just got these recently and they are surprisingly water resistant, as tested by all the rainy days recently. They do have the snakeskin look but don't scream "Look everyone I'm in Haas". "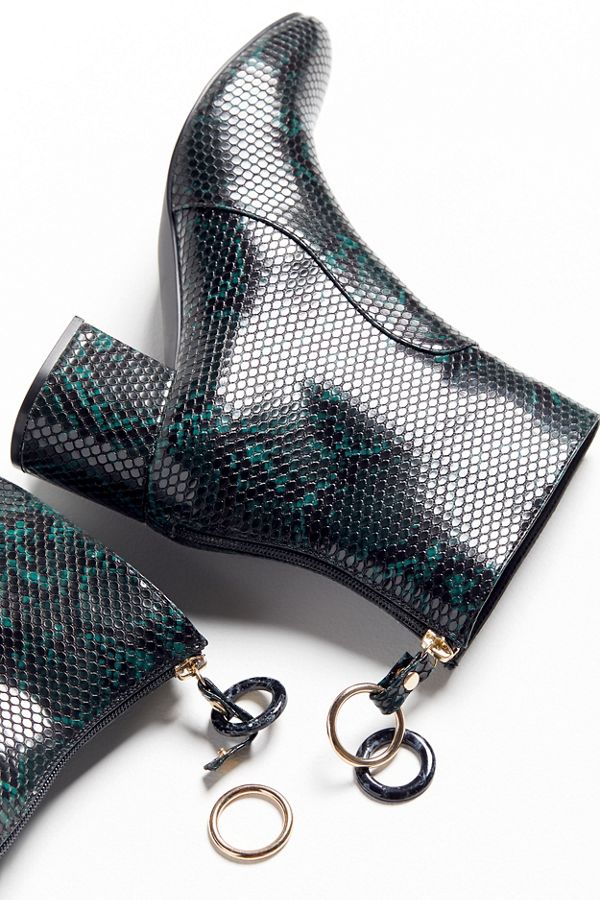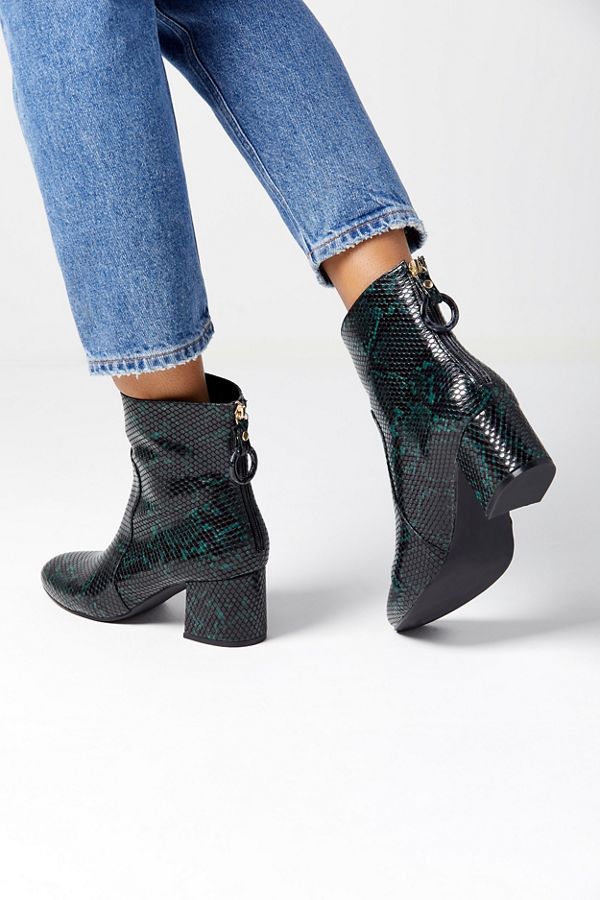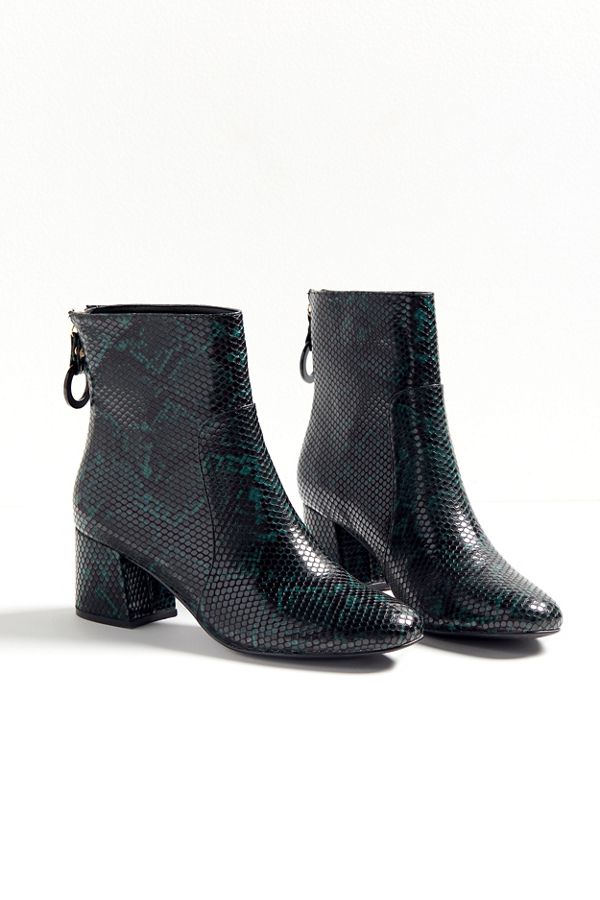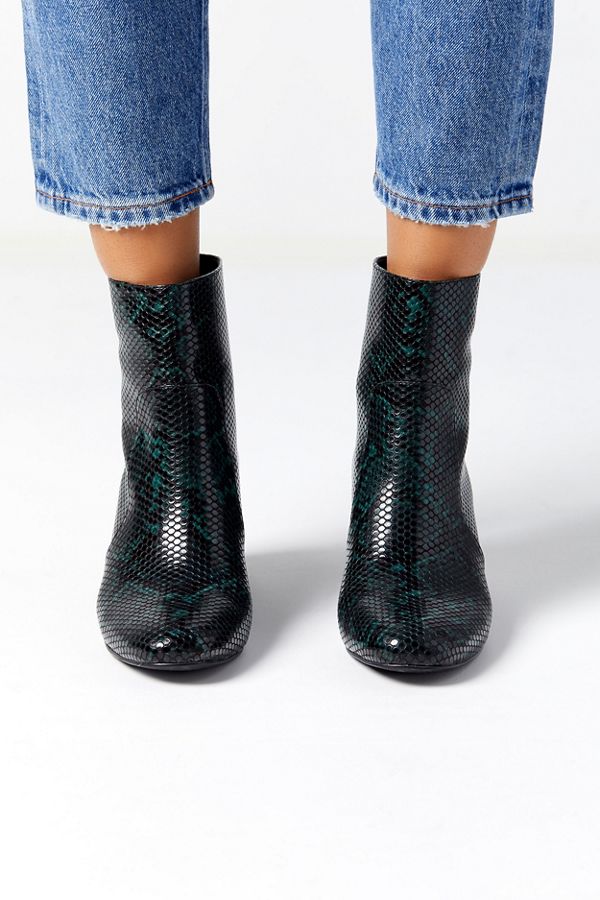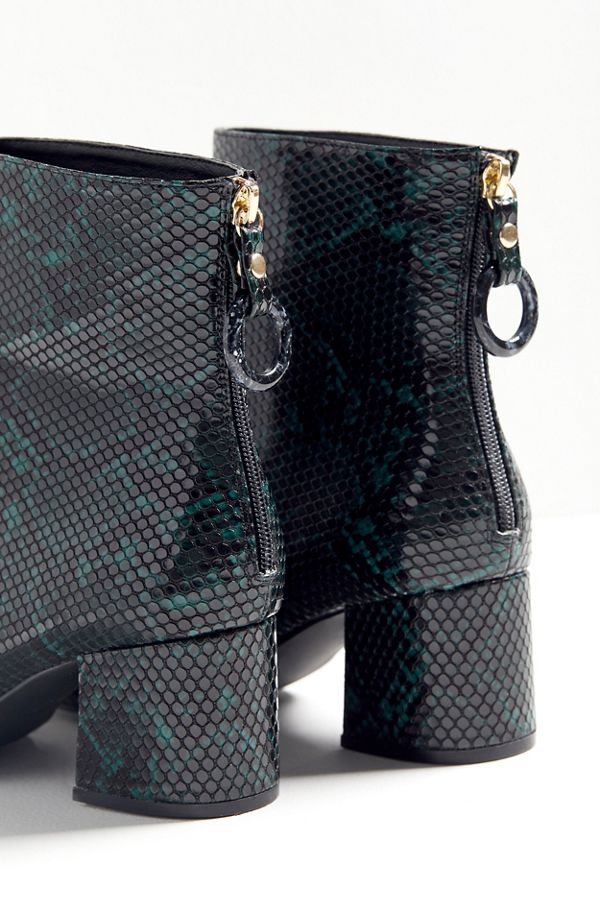 EYTYS x H&M Platform Shoes, picked by Alex Cuddy
"Awesome collaboration between a high-end streetwear brand and a mainstream fast-fashion company. Sweet platform shoes at an affordable price."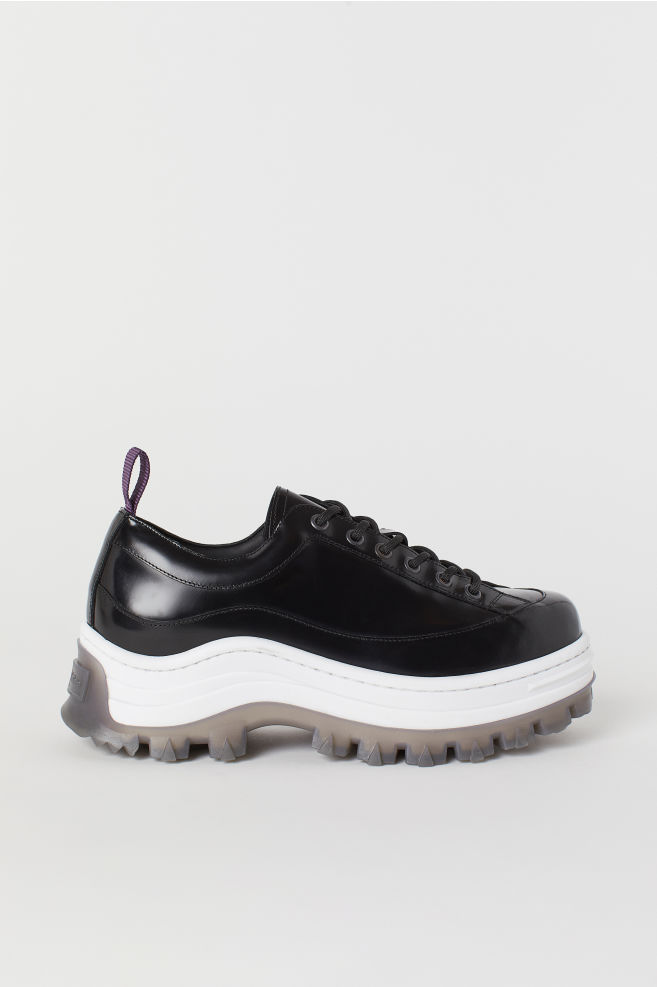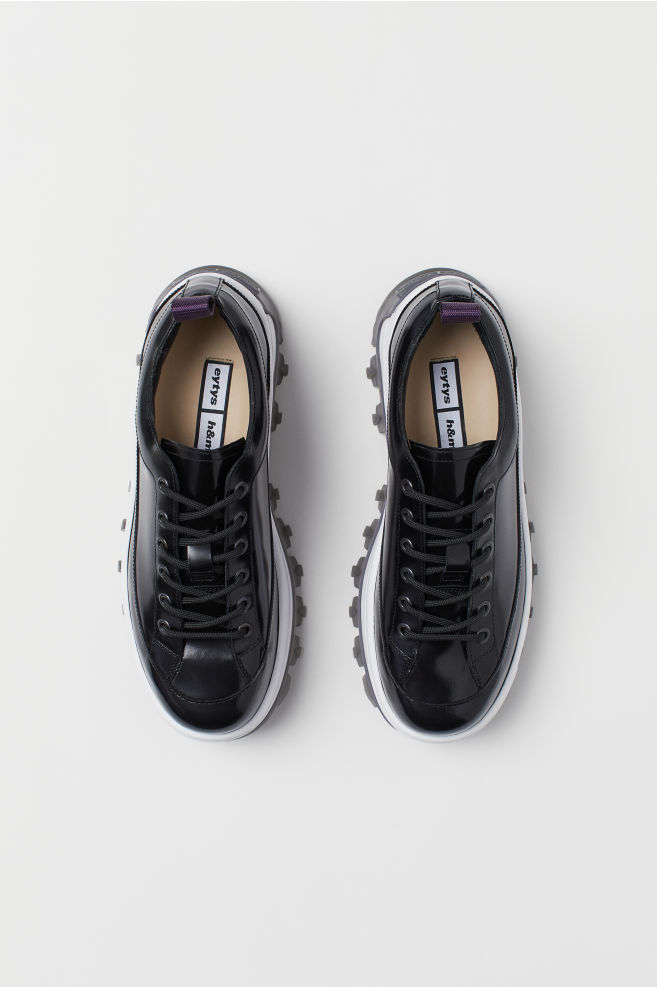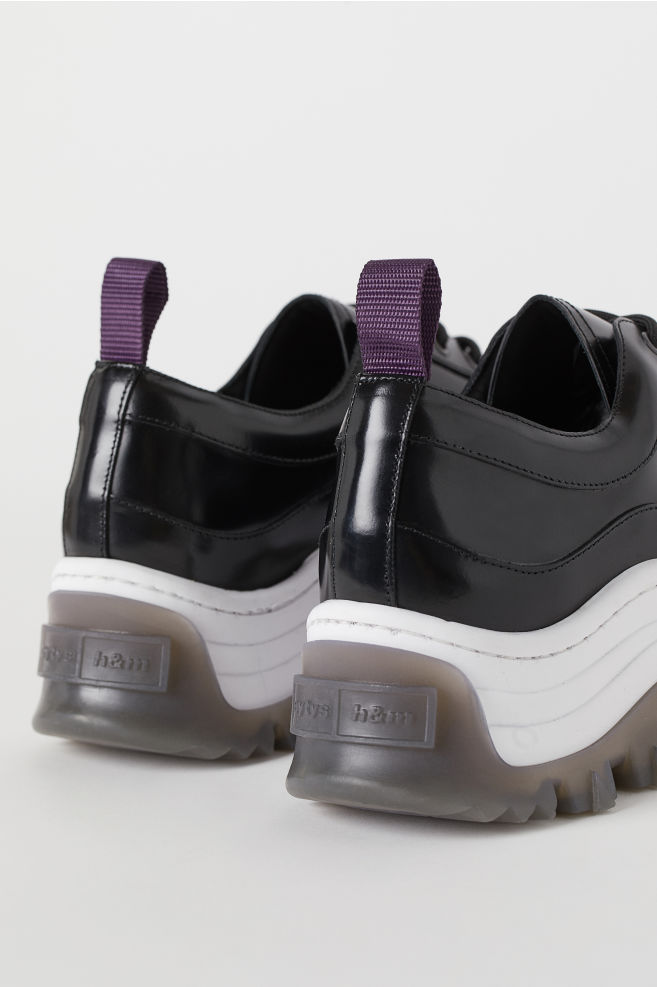 Platform Docs, picked by Judith Kim
"They complete a variety of outfits and make casual looks appear more polished but still e d g y ."
Vegan Doc Martens 1460, picked by Olivia Dulai
"Some people might think that Docs may be a little kitschy (8th grade Zumiez loving Olivia is quaking) but once I got my hands on this adorable VEGAN pair I stopped wearing any other shoe. They make me feel powerful, in control, and like I generally have my life together whenever I wear them. They also add a little ~edge~ to any outfit! Now patiently waiting for a vegan platform black pair to come out!"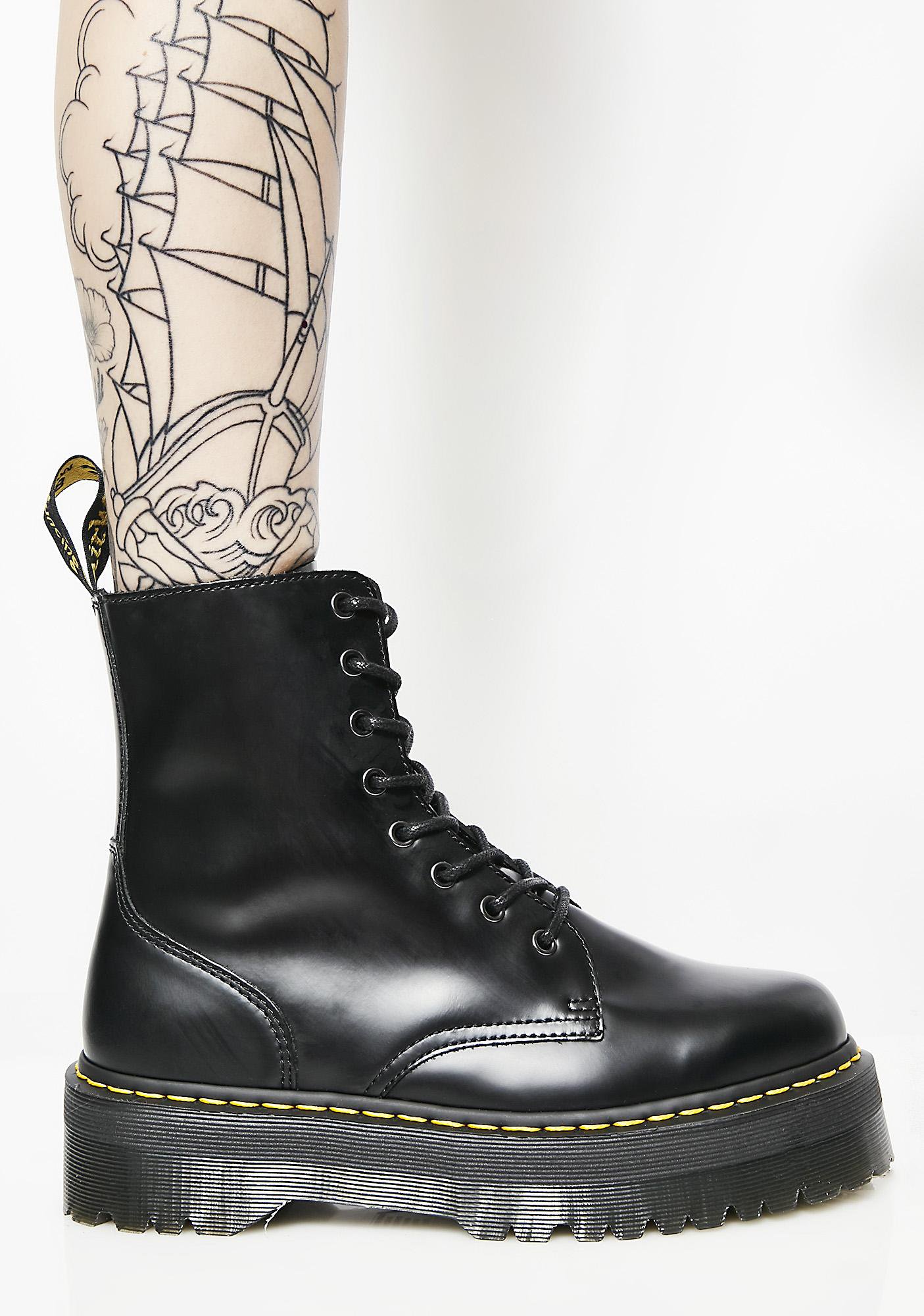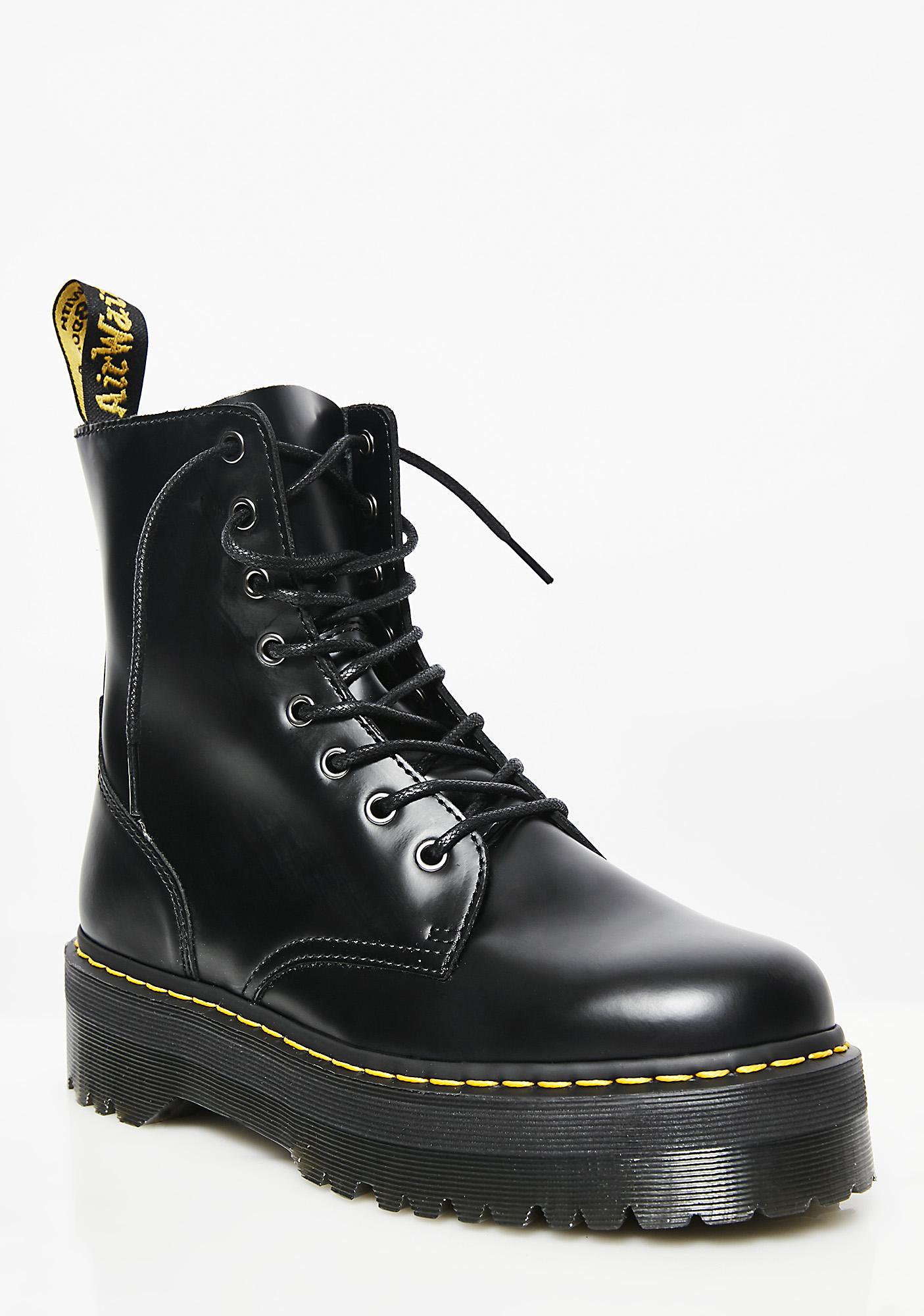 Accessories
A leopard printed, faux fur bucket hat, picked by Tang
"Because I'm a fan of dead trends and wanting to keep my head warm during the winter season, I recently got myself a leopard printed, faux fur bucket hat from Yesstyle. I love it dearly. Growl."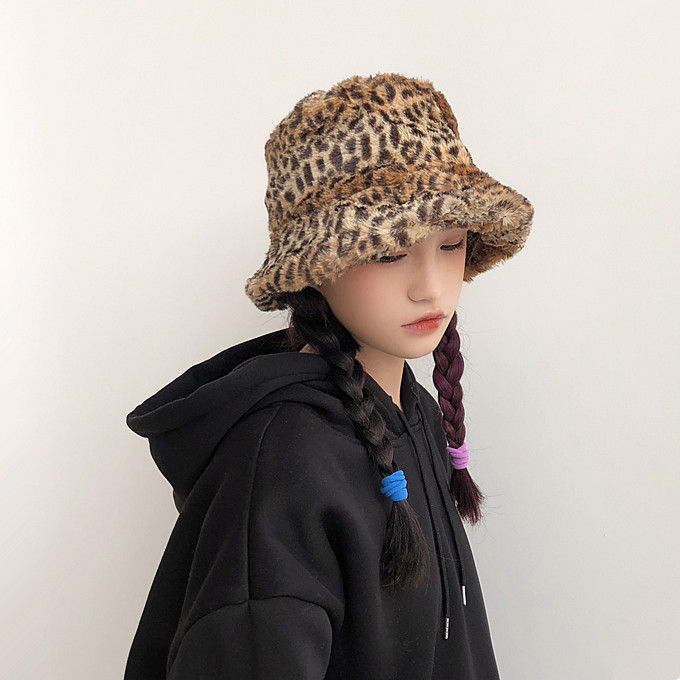 Hopefully you were able to find some inspiration for your next outfit. Let us know in the comments below what we missed in the month of February and be sure to tune back soon for our March Staff Picks.
Words by Garb Staff