Look Good Feel Good, Killer Casual Wear
We've all been there before. You're so tired from a crazy week of school that getting out of bed for class seems like enough of a mission. You don't even want to think about what you're going to wear, so instead, you just leave on your sweats, throw on a sweatshirt and go.
I know from experience that when I do this, my whole day drags along and I don't perform at my full, let alone average, capacity.. I feel like I look like a complete mess, and my actions reflect that mindset. Of course, this usually happens to me when I need my mind at its sharpest- midterm and finals season.
It's not that you can't be productive while dressed like you're still in bed, but in my experience, the way you look can completely change your mindset for the day, so I'm here to fix that! Here are some of my favorite ways to feel like my outfit for the day is complete while putting in minimal effort.
The Oversized Sweatshirt
This look can easily go from sleepy mess to street style sharp with just a few styling changes. You can try a hoodie with an abstract print or color palette to reflect your unique personality. Pair this with some chunky boots, and ripped skinny jeans or black leggings to walk into any class looking like a bada$$.
You could also play up your more basic hoodies by adding some statement accessories. Try some big hoop earrings, spunky glasses, or a knit beanie. Something as simple as can this spice up your huge hoodie.
The Jogger
I used to completely avoid wearing joggers in public because I saw them as a cop-out to changing into a new outfit before leaving the house. Now that they are becoming more trendy, there are tons of fashion-forward styles perfect for a day out. Try some with fun cut-outs, rips or slits up the sides or in front to add an edgy flare.
Another fun way to sport joggers is by giving them a girly edge, to compliment their sporty look. You can achieve this by pairing with a flowy tie front top, a flirty bodysuit and jean jacket, or a cropped sweater.
Hair Styles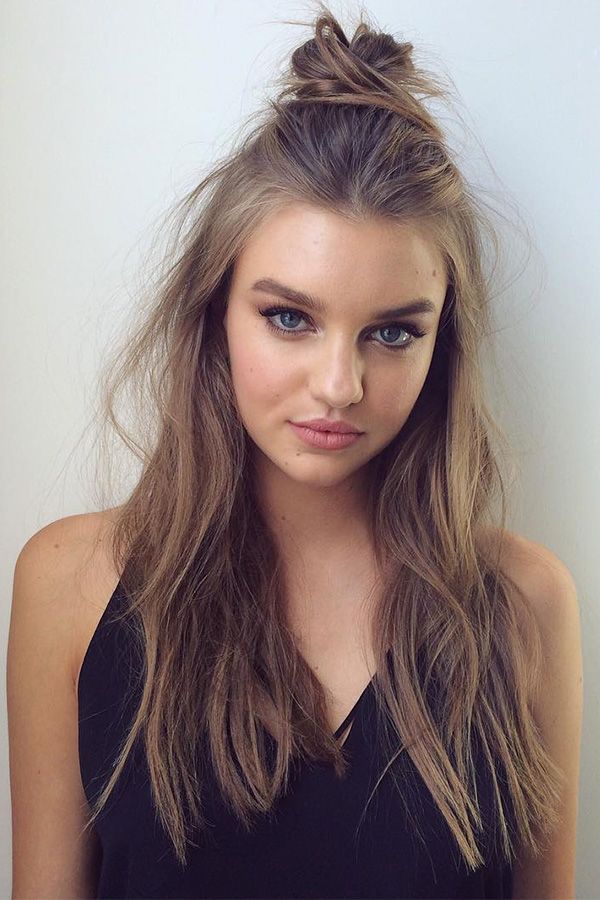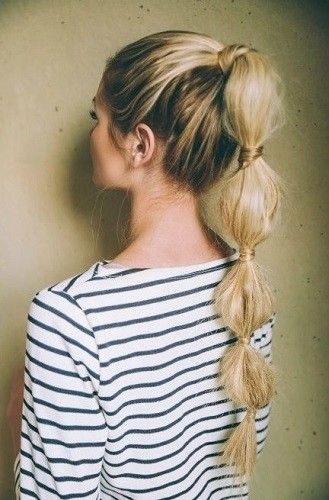 Play up the classic ponytail by putting more hair bands from the top down and lightly pull on the hair in between the bands to create the bubble effect.
Add an elegant touch to a low ponytail by tying in a cute patterned silk scarf. This super easy step will make you appear 1000x more put together.
Rather than throwing all of your hair into the usual messy top knot, leave half of the hair down to add a playful boho style to your look. (This always looks better too when the hair left down has a messy textured look! Yay, skip the heat styling!)
As the semester goes on, school can feel like a huge weight in itself, but that doesn't mean you have to let it bring your confidence down. Follow these steps to look better, and I guarantee you will feel and perform better too!

Words by Sophie Banta
Photography by Lena Zhou