Sustainability is the New Black
The fashion industry is often heralded as one of the most glamorous sectors to work in: models walking runaways, celebrity ambassadors, and constantly being surrounded by the trendiest new looks. In actuality, the manufacturing which goes into producing these clothes is a grim reality nowhere near glamour: poor working conditions, child labor, low wages, animal cruelty, and environmental degradation. However, with the environmental consciousness movement gaining traction, the fashion industry, which is the 2nd most polluting industry in the world, is now being forced to reconcile with its production practices.
Sustainability is usually used as an umbrella term for ethical fabrics, low waste production, fair wages, safe labor conditions, recycling, and animal free pieces. Sustainable fashion also goes against much of what defines fast fashion; buying garments that last longer to minimize one's waste and buying old vintage and redesigned clothing.
Here at Garb we care about brands that are trying to save help our environment, so we've compiled a helpful list of brands who are doing their part to help change the fashion industry.
Reformation
Reformation's mission statement--we make killer clothes that don't kill the environment--does a pretty good job of summarizing the brand. The brand started in 2009 because its founder Yael Afalo found herself disillusioned with the horrible conditions that go into making some of our favorite clothes. Everything is made in house at their Los Angeles sustainable sewing factory and each piece comes with a RefScale tag that measures how much water and carbon dioxide was saved in making the garment. The brand is known for their refreshing prints, affordable denim, statement dresses and breathable knits, they also have a roaster of high profile fans ranging from Selena Gomez to Rihanna.
Patagonia
No, Patagonia isn't only for Brad and Chad. The brand was one of the first to embrace sustainability: in the 90s they started to turn recycled plastic bottles into fabric used for outdoor clothing. Since then they've been at the forefront of some of the most sustainable production methods and pioneering innovative materials to go into clothes. Plus, they donate their proceeds each year towards conservationist causes and have a 100% return guarantee if you are unsatisfied for any reason and will repair clothing damaged from daily wear and tear. But more importantly, Patagonia is perfect for Berkeley's unpredictable daily weather and will layer with all other casual pieces. So the next time you're looking for a new puffer to throw on and protect you from the chilly fog, just remember that Patagonia stands for much more than an outdoor apparel company.
Alternative Apparel
Need to stock up on some basics? Look to Alternative Apparel: not only do they have stylish and affordable basics but they're also eco-friendly. 80% of their products are made with eco materials and sustainably processed, and 100% are made with organic materials. Alternative uses 60% less water to wash their clothes, non-toxic dyes and exclusively uses eco-friendly fabrics. Their clothes are also super soft basics that you'll never want to take off. From their tees to their cotton sweatpants, they can mix and match with almost all of the other pieces in your closet.
H&M Conscious Collection
When you think of H&M you probably don't think of sustainability. The fast fashion company has certainly contributed to fashion's legacy of polluting. Yet, the brand understands this and has tried to implement measures to combat this, one of them being their new Conscious collection which uses organic fabrics while still staying in line with the store's low price point and trendy style. Now, you don't have to choose between those new fun shorts and mother earth.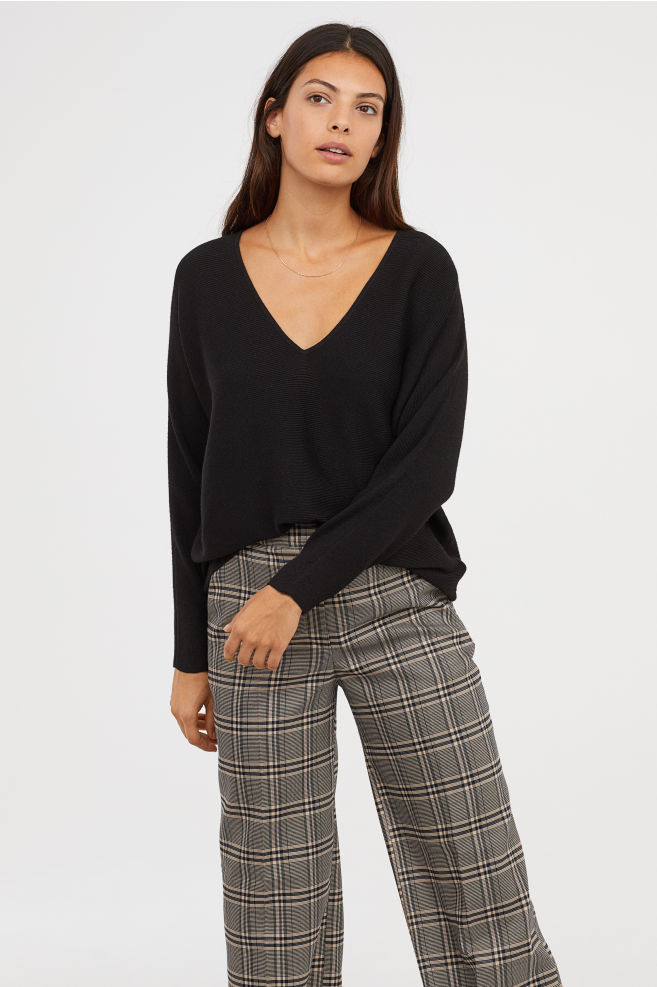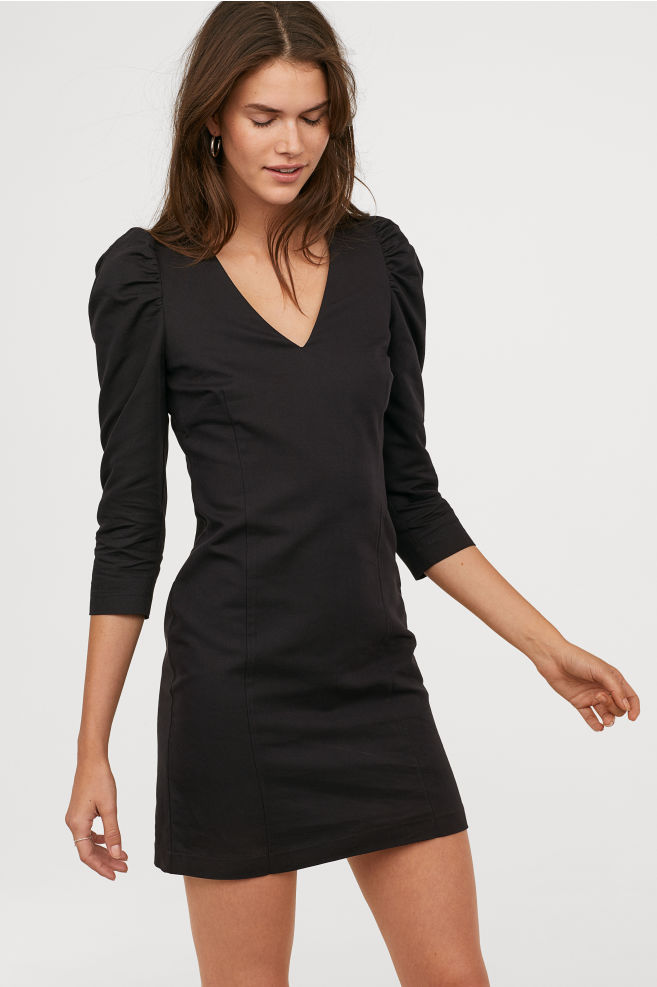 StudyNY
This small line from Brooklyn offers everything from oversized button ups to statement dresses and everything is, you guessed it, made out of responsible and zero waste materials. The fusion between design and sustainability is effortless with pieces cut from hemp, cotton, ethically sourced alpaca, and recycled materials. Berkeley student and devout environmentalist, Christine Crasto, says StudyNY is one of her favorite brands because she can enjoy the clothing's soft delicate texture without compromising her values. Its tagline, "Making Fashion without Making Waste" says it all.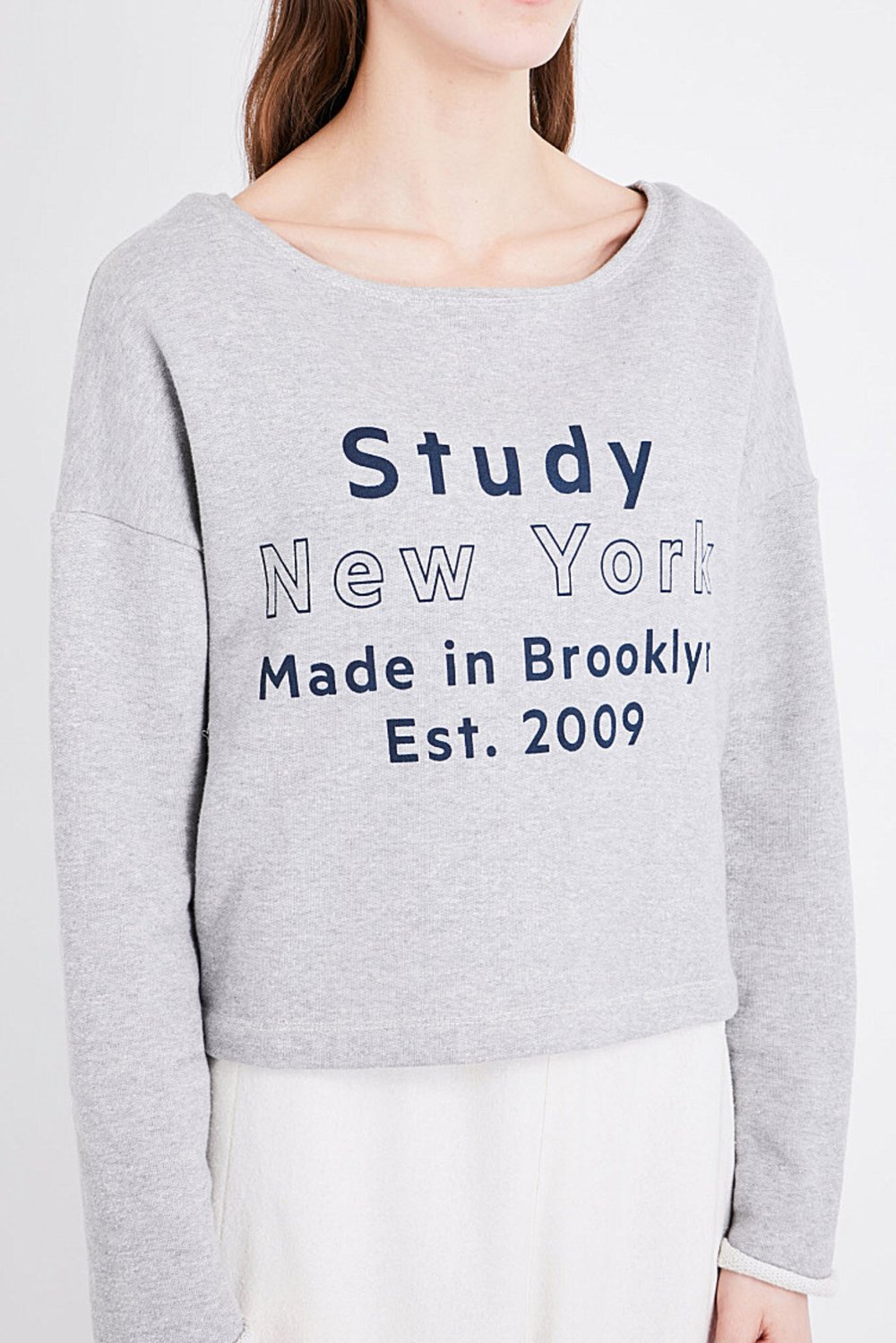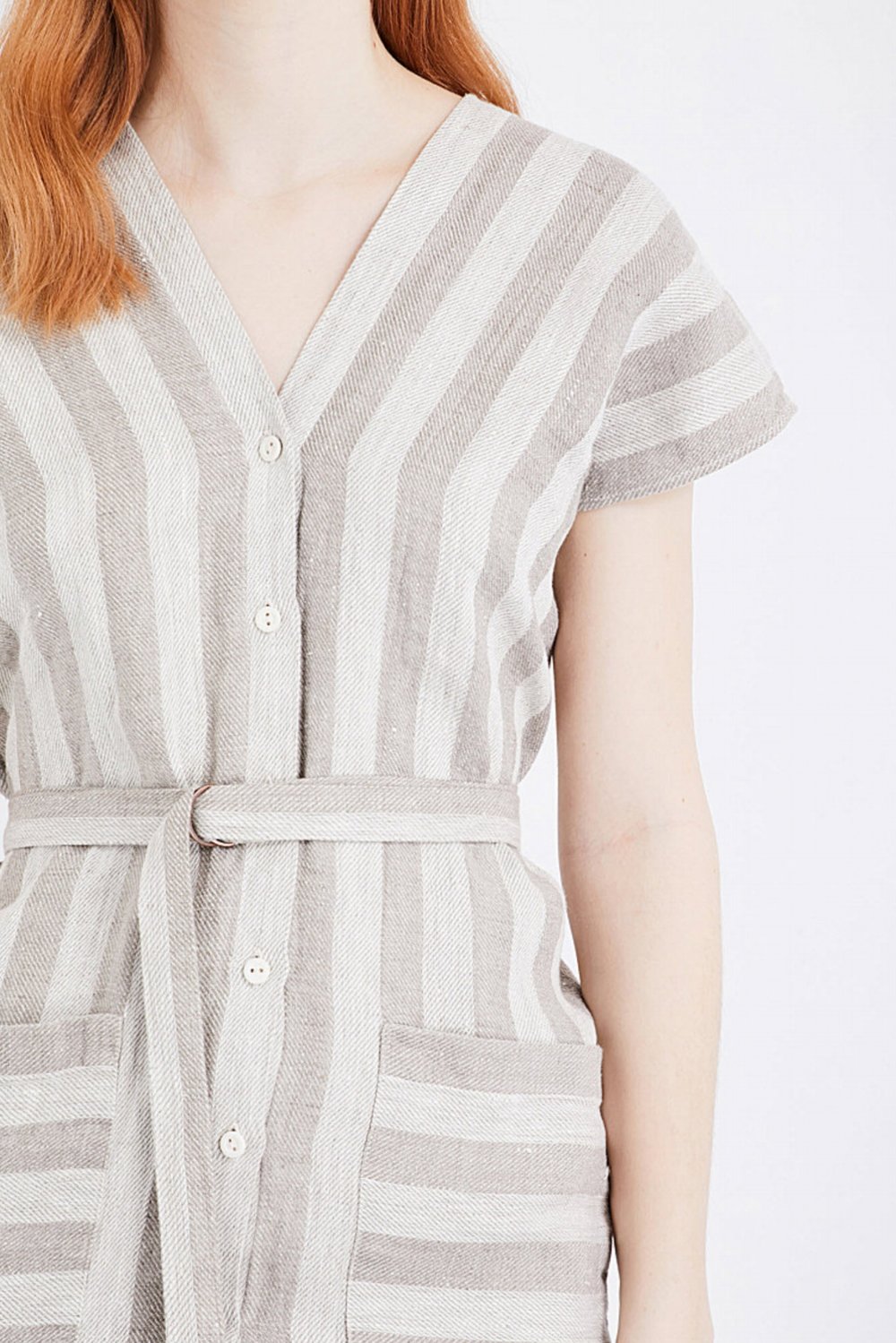 Naja
Sustainability can also come from the inside, lingerie brand Naja is helping pave the way for undergarments that won't hurt the environment. Part of Naja's mission is also to help empower women by employing single mothers where they are paid above market wages with healthcare benefits. Every child of female workers receives books, school supplies, uniforms and school meals paid for by Naja. It doesn't hurt that Naja's underwears and bras have minimalist designs and the right amount of lace, but more importantly are super comfortable.
So, when you start crafting your next shopping list, make sure you keep these brands in mind. Your future self and mother earth will thank you.
Words by Zara Khan