Up and Coming Brands We Like
It is often easy to stick to the same handful of brands when looking for new clothes. Although we get a sense of security and familiarity shopping in the same stores, we think that it is important to explore new ones. A great way to do that is by looking at what's new. If you're not a complete fashion nerd like us, you probably won't want to spend countless hours browsing the web or social media in the search of the next big brand. Here is a compilation of a few of our favorite up and coming brands, with a nice range of pricing and styles to choose from.
Alyx
By far the most expensive brand on the list, Alyx is directed by the California native Matthew M. Williams (MMW). Focusing on hardware, the clothes, bags and most notably, the belts offered by Alyx are famous for the inclusion of the now iconic rollercoaster belt buckle. As most other brands today, Alyx also offers enigmatic and silhouette filled graphic tees. The streetwear fanatic Kim Jones enlisted MMW to make the hardware for Jones's first men's collection at Dior. The classic rollercoaster belt buckle mechanism was morphed so that the legendary C(hristian) D(ior) initials would be central to the buckles. These were incorporated into bags, belts and maybe most surprisingly hats. Expect to see these all over your Instagram feed in 2019.
Advisory Board Crystals
As frustrating as hard to get brands like Supreme can be, they are rarely as elusive as Advisory Board Crystals, referred to as Abc by streetwear connoisseurs. Focusing on dyes and interesting prints, the graphic heavy brand was started by Heather Haber and Remington Guest. Their fascination with crystals and pearls is noticeable in their collections with the often shiny prints and complicated, enigmatic graphics. Recently they have made 1 of 1 pieces for Migos to sport on their tour with Drake and have collaborated with every student's best friend and, at the same time, worst foe, Wikipedia.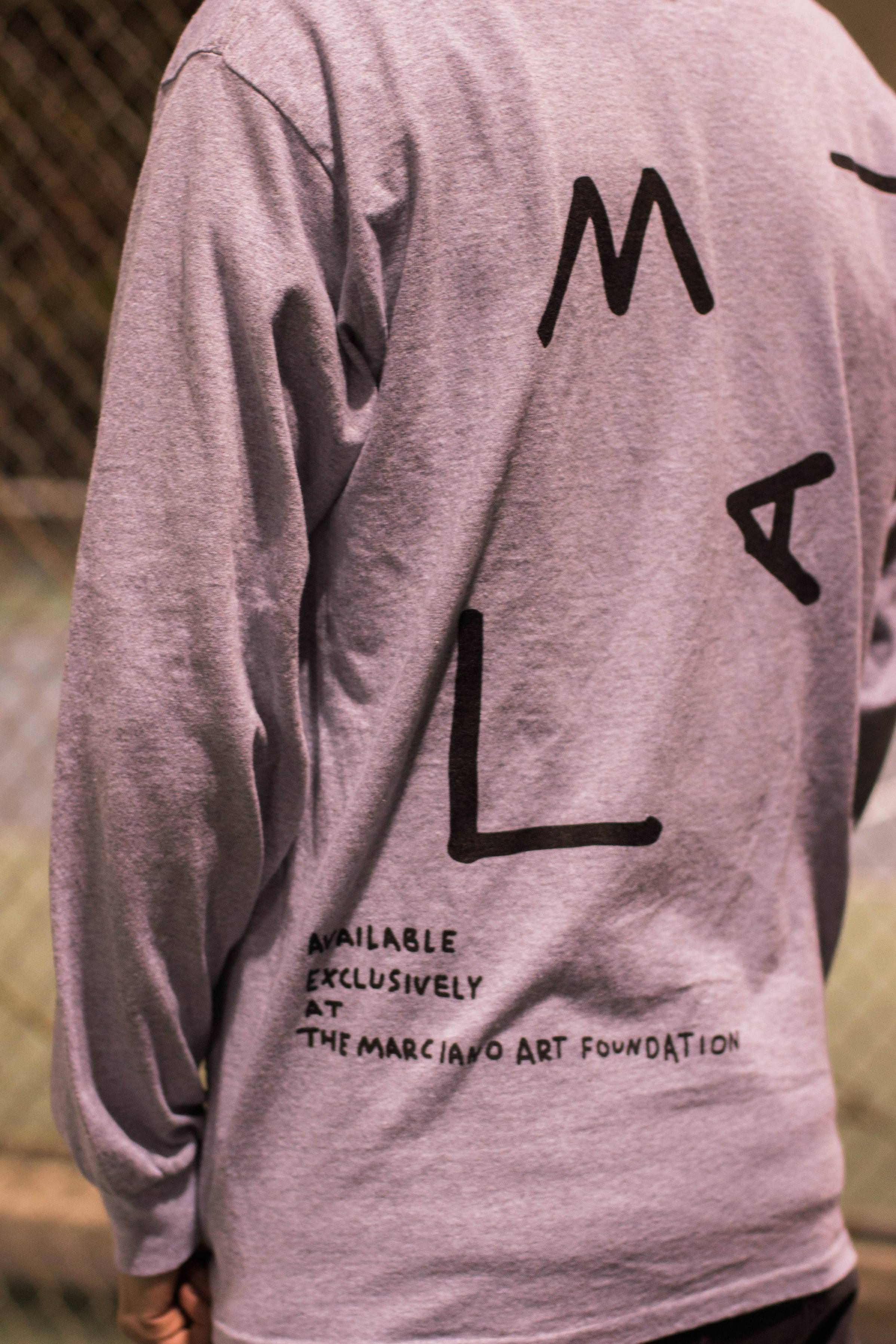 Chinatown Market
The most accessible brand in this list, Chinatown Market shouldn't be overlooked by streetwear amateurs nor by "know-it-alls". Started in 2016, the New-York born clothing label finds heavy inspiration in the tackiness of Canal St., the bootleg central of NYC; this can be seen by their use of the smiley face often seen on those "Have A Nice Day!" take-away bags and their high-fashion bootleg t-shirts. Having had collaborations with Converse, and most recently Lacoste, and now being carried at Urban Outfitters, lookout for this brand because it's hot!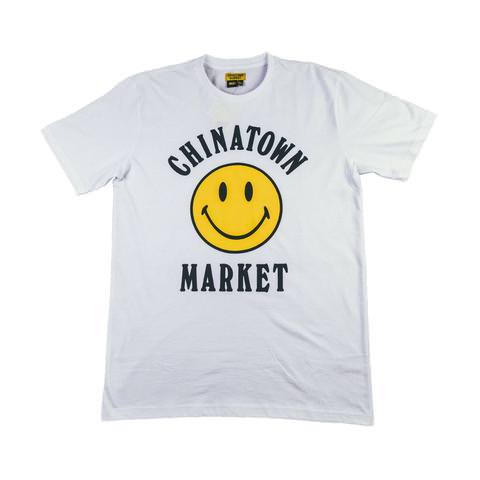 Ronning
My favorite on this list, Ronning is quality YouTube merch. Does that scream out tacky, overpriced and poorly made? Because that's definitely what I heard at first. Although these hoodies aren't cheap, the boxy cut, outstanding quality and warmth of the hoodies, and vibrant, nostalgic colorways available have made this hoodie a valuable and arguably necessary piece to anyone's closet. Inside sources have informed us that a couple more colorways, thick corduroy button-ups and other garms will be offered soon as well. Magnus Ronning, the guy in charge of it all, personally chooses the cuts, fabrics and even the factory where the clothes are produced.
Bare Knuckles
Probably the most under the radar brand on this list, Bare Knuckles was started by Cole and Jacob Keller, the latter being one of the OGs in the YouTube streetwear community. With a deep interests in cuts and dyes, the clothes offered all have a very vintage, worn feel to them in the best way possible. From their now revered stone washed striped denim jacket to their slightly distressed, over-washed graphic tees, Bare Knuckles offers carefully designed and manufactured pieces. Although not at all cheap, I think their quality justifies their steep price point.


Even if you decide that none of the brands are it for you, being exposed to young and fresh designers always inspires us to experiment with our own style, hopefully you will feel the same!
Words By Albert Tres
Photography By Lena Zhou